Design Team
With a combined 40 years of architectural experience, Daniel De Martinis and Paul Samartino have partnered to provide residential, commercial, and industrial clients with experienced direction in custom and production architectural design.
Team MSDG's philosophy begins and ends with the client's dreams, values, and goals.  We collaborate with clients who share our vision for creating functional spaces to live, work, and play.
Martini Smartino Design Group is located in Troy, Michigan, just outside of Detroit.  The opportunity for development and creation in this region is exciting and something Team MSDG continues to be a major contributor.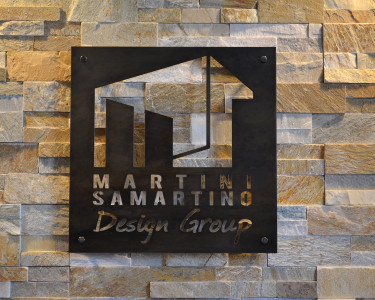 MEET DEMARTINIS & SAMARTINO
---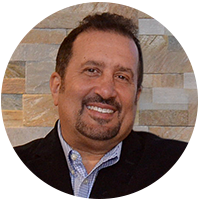 Daniel DeMartinis
Founder & Owner / Lead Project Coordinator
In 1994, Daniel De Martinis founded Martini and Associates Inc., Designers and Planners. And for nearly two decades, Dan and his team designed hundreds of production and custom homes, and had been the creators of several design/build commercial, industrial, retail, and entertainment buildings across Michigan and the United States.
Fast forward to 2010, with several years of established commercial and residential clientele, Dan joined forces with Paul Samartino to merge successes and establish Martini Samartino Design Group.
Dan attended Lawrence Technological University, and has earned the title of Licensed Master Builder and has been instrumental in the planning, design and building of multiple residential, commercial and industrial building projects.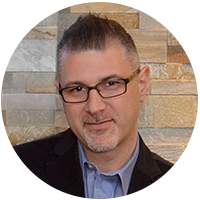 Paul Samartino
Founder & Owner / Lead Project Designer
Prior to the formation of Martini Samartino Design Group, Paul Samartino was Lead Designer for an award winning architectural firm for over fifteen years.  Paul's disciplines and talents led the firm to national recognition and countless accolades for both he and his team. As lead designer, Paul provided a very important role in the conception and design of hundreds of homes, retail developments and entertainment facilities locally, nationally and internationally.
Dedicating his passion and talents, Paul joined forces with Dan DeMartinis to create Michigan's leading architecture firm. Over the years, Paul has spoken at multiple national building and trade shows.
Paul graduated with a BS in Architecture and a Master of Architecture Lawrence Technological University. Paul is a past member of the American Institute of Architects.